Helping you be the Best you can be.
Personal Leadership development starts with YOU!
Certifications and partners
As a Certified John Maxwell's Trainer / Coach and Speaker, I provide you with the following leadership and professional development programs.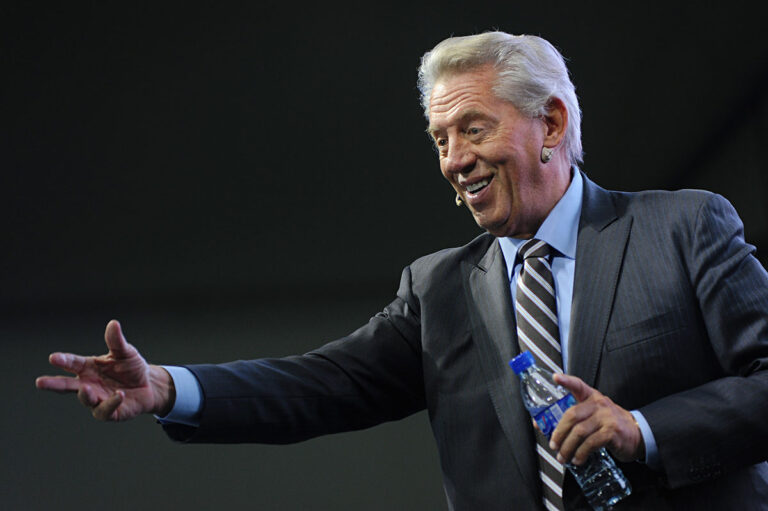 There is synergy of energy, commitment and excitement that participants bring to a mastermind group. My facilitated groups offer a combination of masterminding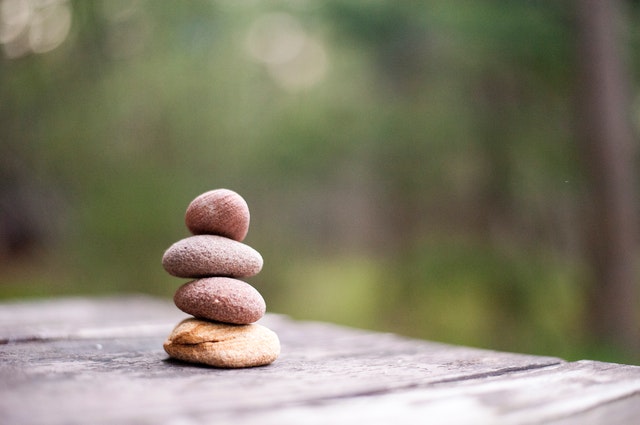 I will provide effective team communication and structure that is important for forging relationships equipping your team with the proper attitudes to develop leaders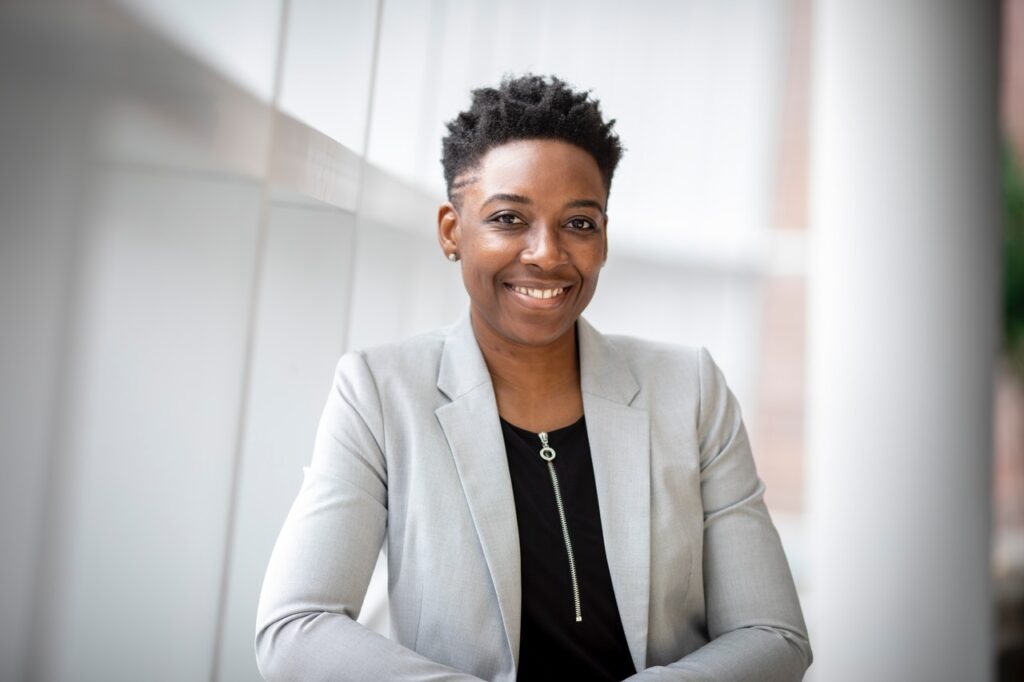 In a recent Minute with Maxwell message, John defined a coach as "..someone who can come alongside you and can correct you without criticizing.."
Mentoring / coaching services/workshops for:
We Help Entrepreneurs Build Their Dreams.
Entrepreneurs need goals, have great vision / dreams as well as a successful team working with to build that successful organisation you dream about. Setting goals and having great vision for one's business is one thing but achieving them is another. You need a team working with you and supporting the vision.
I used the services of GrowMe Academy and I had the chance to make a Coach/ Training Sessions with my coach Florence, the training was about personal growth in Leadership The benefits from the training are not just one, they are many but the most important was about my communication skills. With her DISC Training / Workshop, I got to know which communication style I have. The impact that this coaching/training had on my life was great because I improved my communication skills.  I met my expectations and more because after the training I achieved the position that I wanted in my career and not quite long after that I got a bigger job offer in my home country, Bulgaria. My coach Florence is an amazing person, she helped me to achieve my  Goal not just in leadership but also in my personal life, and if I have the chance to hook up with her again,  I will.
Ms Eli Dimitrova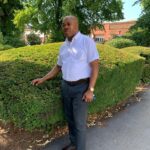 The training came at the right time when I was at my lowest in life, having reached the end of the road. This training uplifted my morale and motivation to see life as full of challenges, even if one has gone astray and jettisoned all he has built up for years. I am made to believe that there is always an avenue for a fresh beginning. As I learnt from the training sessions that "self-esteem is the single most significant key to a person's behaviour". It was like every chapter of the book was written for me and since then I am always looking forward to the next training session.
Mr Amaechi Ughala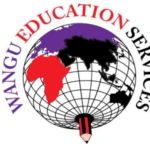 My experience with GrowMeAcademy over the years has been very inspirational in their content and delivery. The ideas and lessons taken from the teachings of John Maxwell are truly transformational; Florence's manner of communicating these is commendable. Gentle but convincing.
Ms Evelyn Ngugi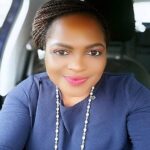 Florence has been of great support to me in various capacities such as educational and career support. She gave me enormous guidance during my degree programme at the university and offered emotional support during challenging times.
Abisayo Balogun-Odejayi