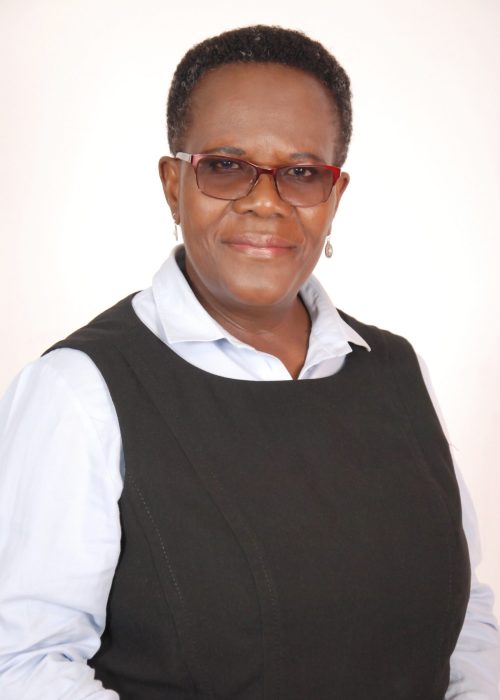 DISC Consultant / personal development / Leadership Coach with John Maxwell's.
My name is Florence Akpokodje, I love you and am your Coach!  Right from my days of growing up, I have always loved to counsel, encourage, and develop those around me just as I do the same to myself. I think I took this skill from my mother who loved to do the same. I did not really have much affinity towards my father since we lost him early when I was still very young.  All I can say of him is that,  I took a lot of external features from him and this is also reflecting on my children and even some of my grandchildren.
So, coming back to the subject of growing people, it is in my blood and no wonder I found myself in teaching/lecturing; a profession that runs in the family among my mother's children. This has however taken me into the John Maxwell's Team as a a Speaker/Coach and Trainer. after nearly 30 years of being in the Educational sector as a Lecturer.  Being part of the John Maxwell's as a certified member (Coach / Speaker/Trainer), is the best thing  after all these years of being a Practitioner in the Educational sector and I am enjoying every bit of this journey.
So, I am here as your friend, coach, speaker, and trainer. Take the journey with me by visiting: https://growmeacademy.net/. Thank You!
All proceeds go towards my orphanage which is my nearest future DREAM. Come with me to look after the vulnerable of our WORLD Today.
B.Sc(Geog Science)
PGCE / PSET
M.Sc (GMAEP)
M.Sc.(Environmental Entrepreneurship)
Leadership Coach
Speaking for the Girl-Child
Environment @ HelpingTheEnvironment.
Helping the Orphans @ Living Hope Home